Empowering Sustainable Construction: Discover the Next Generation of Building with modDsys
Our Story
Driving the Future of Construction

Conceived by Esadore International Investments as a focused extension to carry on its extensive expertise in modular construction to its pinnacle, modDsys is a powerful force in utilising the latest developments in modern construction methods and creating an innovate A to Z process that ensures a continuous flowing value chain from design to onsite assembly, at any scale imaginable.
A leading innovator, modDsys operates as a one-stop shop for volumetric Modular Solutions capable of building durable, affordable and sustainable buildings irrespective of requirement and location, following local codes and responsive to local conditions.
our history
the rise of modDsys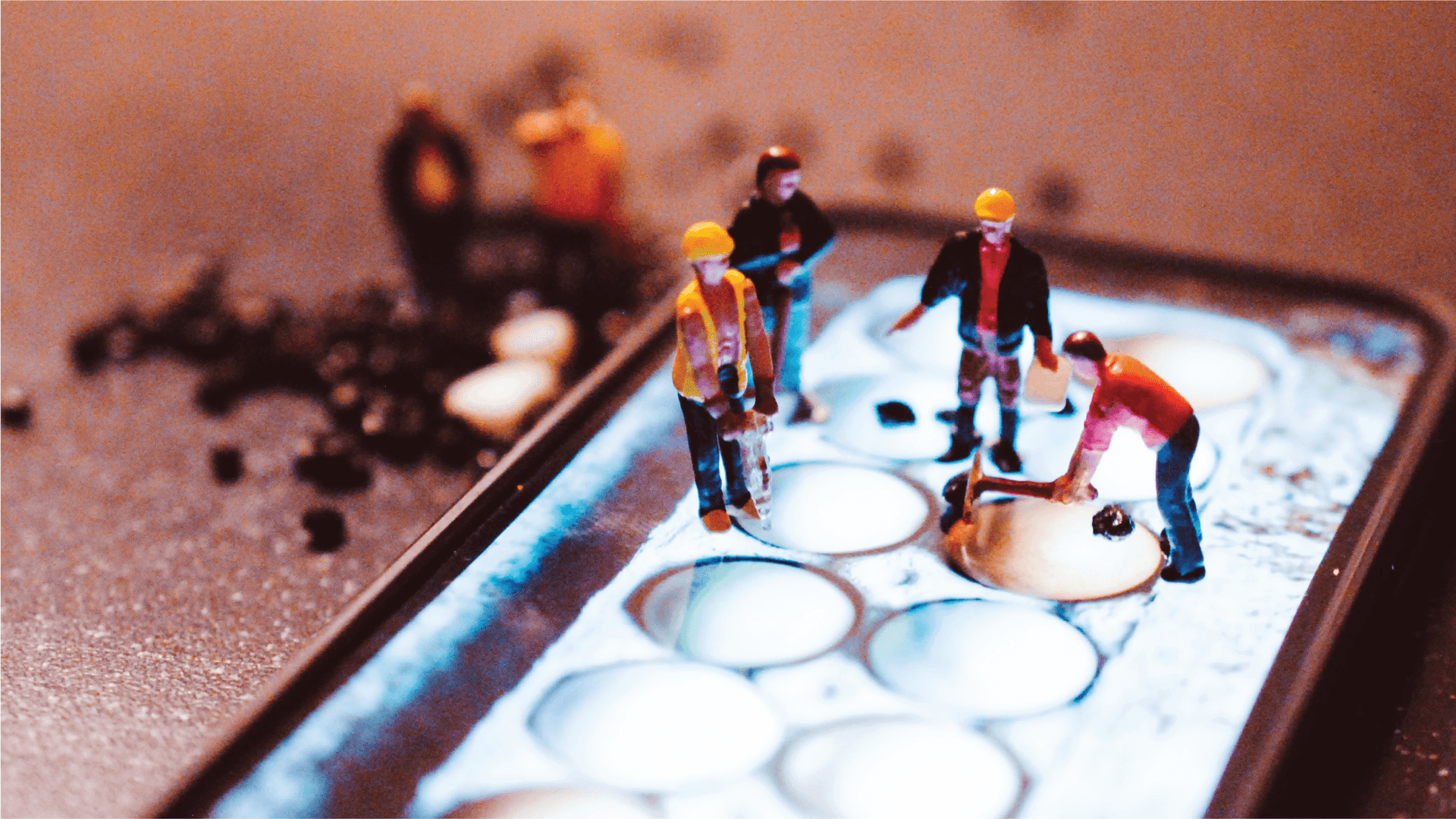 Inception
modDsys is officially incorporated in Dubai, the global hub of trade and commerce in the GCC.
vision
To be the global leader in providing universal solutions for volumetric ​​construction
mission
To deliver liveability ​​through high-quality, safe, affordable, sustainable and innovative construction methods