Production Process
Pushing the boundaries of construction
Our Process
Building the Future
At modDsys, we utilise a parallel production line engineered for efficiency, productivity and quality that is enhanced by the implementation of technology and our expertise, at every stage of manufacturing.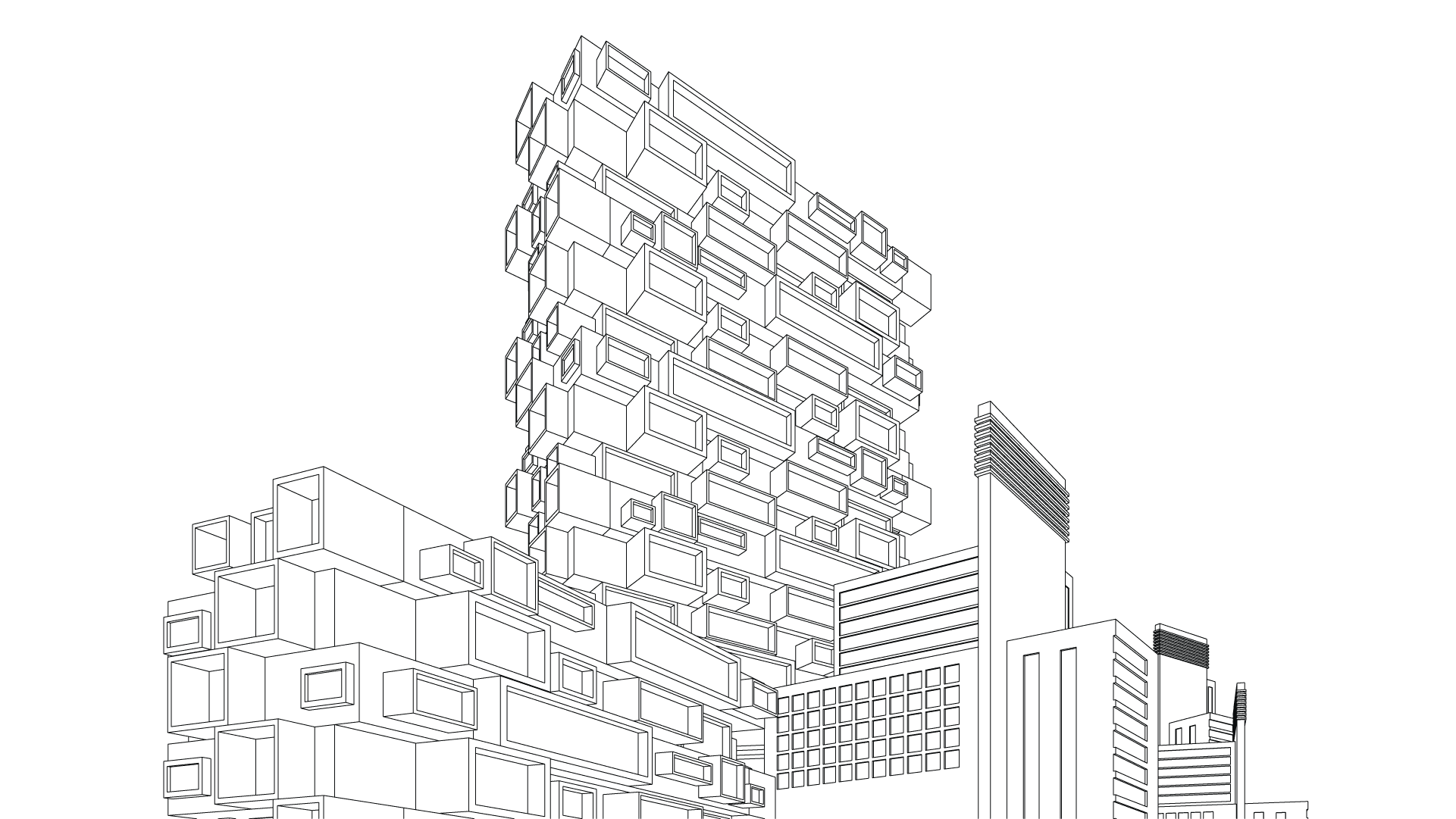 why our process works
redefining the construction industry
modDsys follows a volumetric Modular Solutions model and completes up to 95% of the construction offsite, in our climate-controlled facility, reducing build time by up to 50%. We procure building materials of proven quality and durability that fit each clients' requirements and constraints.
Driven by Technology
Our production process is optimised by technology ranging from robotics to industrialised processes for improving quality, speed, consistency and safety at each stage of manufacturing.
Obsessed with Quality
Modular manufacturing, by its nature, ensures a high-quality output. At modDsys, this is enhanced by a stringent quality control team and digital quality-control technology monitoring and assessing quality across the production line.
Full Traceability
Our process provides for total traceability. We are able to track each component as it makes its way through the production line, allowing for process accountability, adjustment of discrepancies, quality control management and warranty management.
key facets of our technology