Revolutionizing Project Planning: Discover How modDsys' Customized Consulting Services Bring Your Vision to Life
OUR SERVICES
Tailored innovation in just five steps

Consulting Services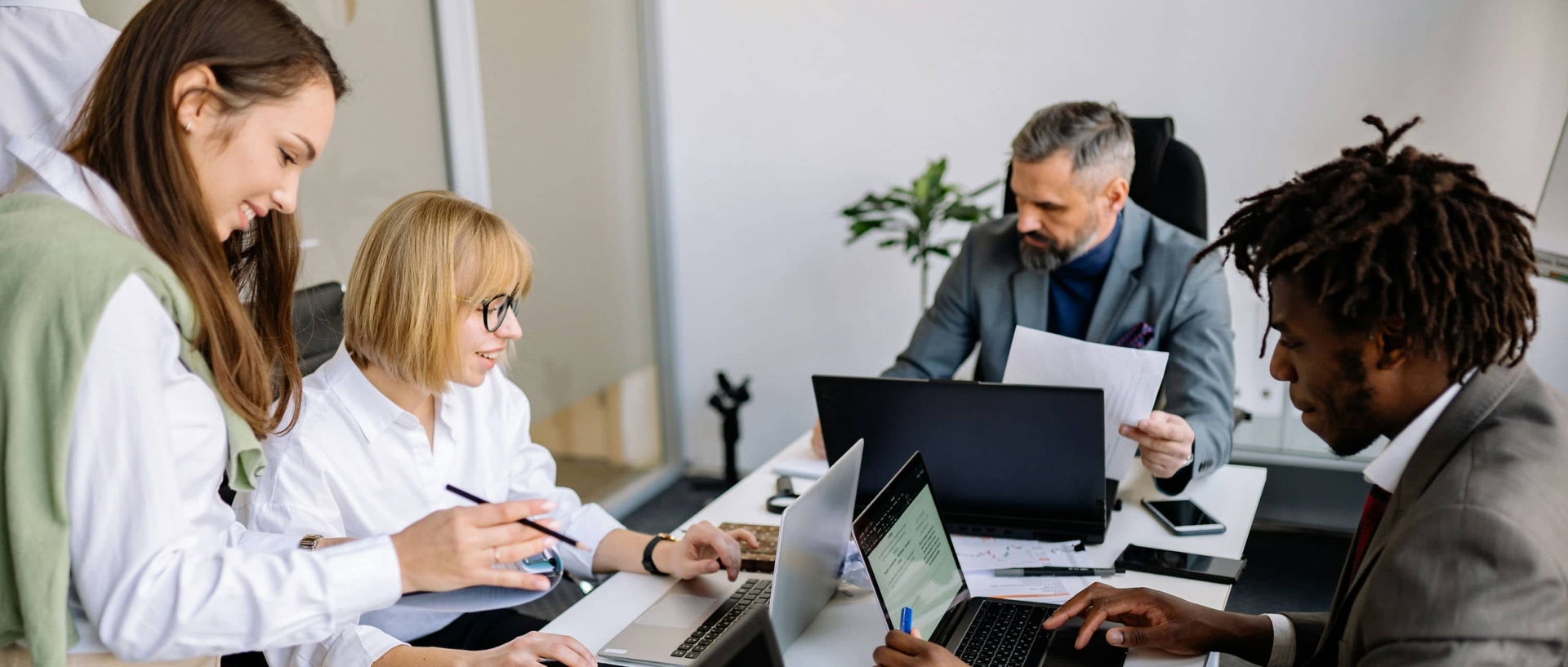 Project Study
modDsys begins by understanding each client's requirements and end goals and then assessing the variables that determine Modular Solutions success. Only once modular viability is determined that we proceed to the next steps.
Feasibility
modDsys will now draw up a detailed plan of action. This involves presenting pre-concepts and finances, assessing all risks including internal, external and others and developing an initial top line budget as well as the project programme.
Simulation
modDsys creates a 3D simulation of the building including mechanical, electrical and plumbing works so clients can see how their project will be brought to life and how the different options they choose change the spaces they are trying to create. They can even take a 3D virtual tour of the interior and exterior of the building as well as the site.

Design & Engineering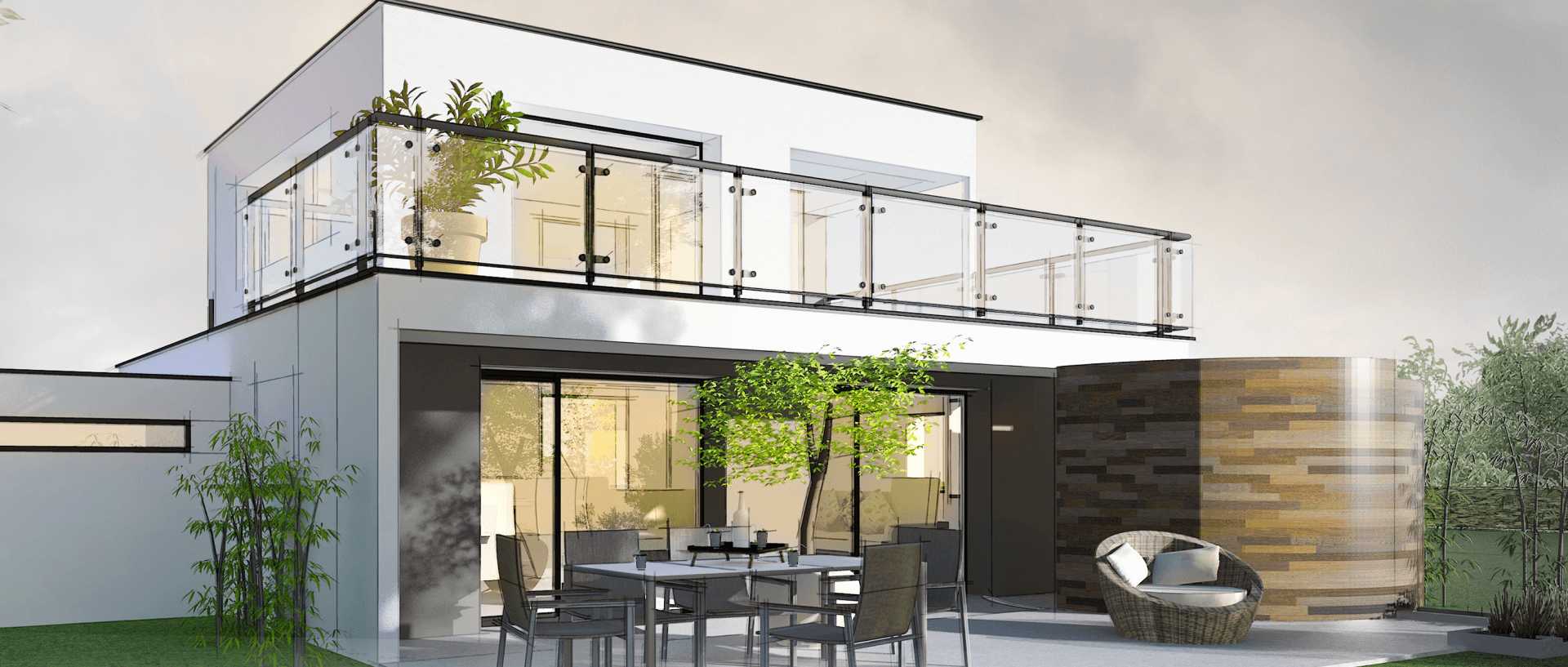 Architectural
modDsys can provide full design architectural services. However, we are happy to work with a design architect or architectural agency of our clients' choice to transform the concept into code-compliant architectural design drawings, anywhere in the world.
MEP
Using the design schematics, our fully-fledged in-house team will draw up detail designs and construction designs including precisely mapping out the mechanical, electrical and plumbing (MEP) requirements specific to each module so every requirement can be accounted for during manufacturing.
Structural
Our in-house structural team are highly skilled and experienced in the different methods of construction and fabrication and work according to the needs of each project. We are currently completing development on our patent-pending, proprietary structural system that will increase design and fabrication speeds further.
Coordination
modDsys' design and engineering departments act as a third-party consultancy to each project, both ensuring customers' interests are protected and streamlined coordination between collaborating partners so compliance requirements are met and government approvals can be obtained.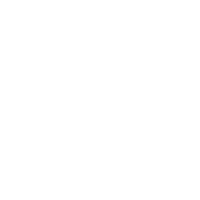 Manufacturing Services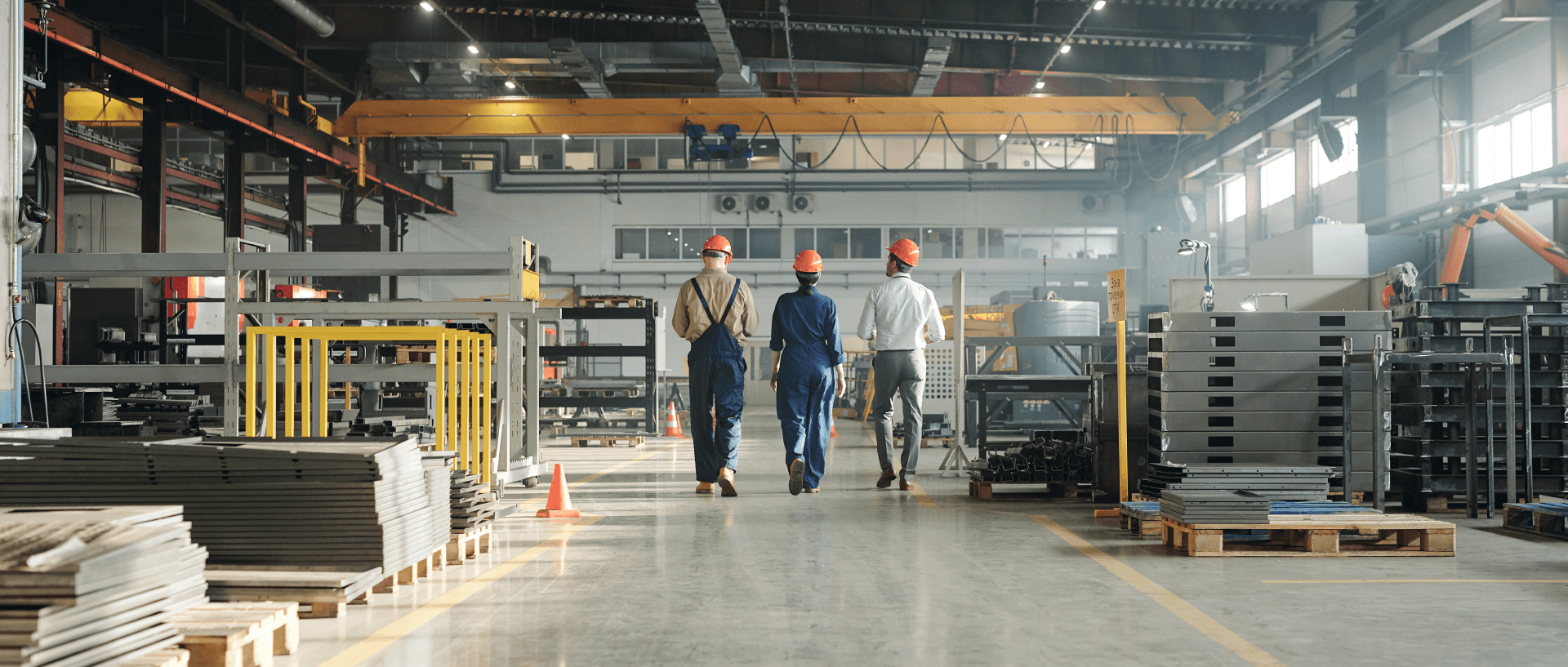 Production
modDsys utilises a parallel production line process where the components of each module are manufactured in sub production lines and then assembled on the main line to form each module as per their unique specifications before they are packed, ready to be delivered.
Inspection
Quality assurance and control operate independently at modDsys, providing unbiased approval at every stage and ensuring higher quality outputs. Inspections are also conducted by government-approved third-party inspectors when possible and customers are welcome to house their own team of inspectors on our premises.
Transportation & Installation
Once manufacturing of all modules is complete, they are wrapped for secure delivery—by land, air or sea. At the physical construction site, the modules are stacked by crane, bolted, connected and matelined before utilities are connected and the roofing structure is applied. The construction is now complete.

PMC Services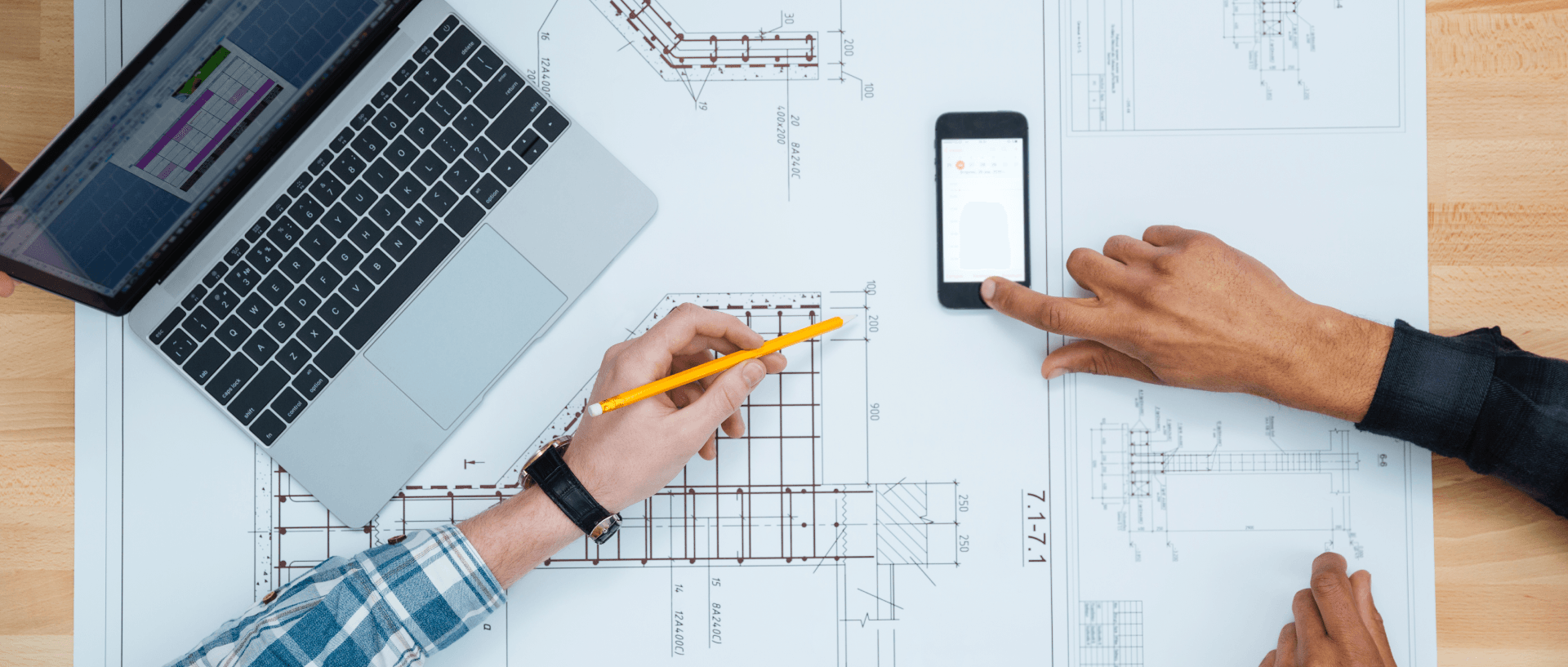 Project Management
Our project management team can manage the complete project, from design, engineering and manufacturing to installation and handover, working with our in-house experts and external consultants as preferred by the client.
Compliance
modDsys undertakes to ensure statutory and regulatory compliance throughout, from design and engineering to manufacturing and installation, in any location in the globe. We can also work with any local architect of record to obtain all local approvals required.
Implementation
modDsys' PMC department is composed of experienced specialists and consists of our project management, delivery and commercial teams who ensure a streamlined process across delivery logistics, installation, testing and commissioning and handover.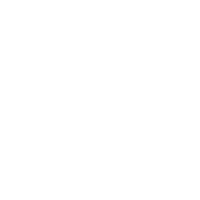 Full Turnkey Services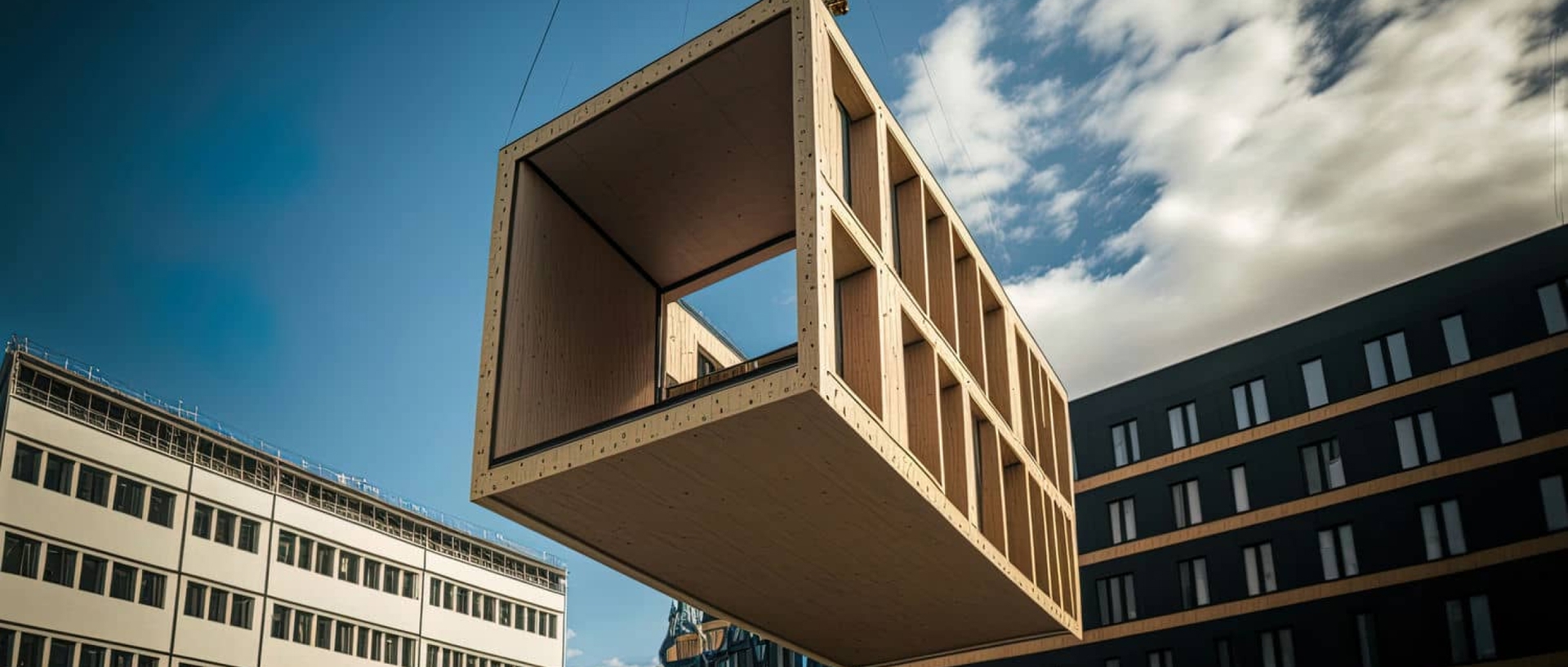 At modDsys, we provide a full turnkey service, working in consultation with our clients and collaborating and coordinating with partners to plan, manage and lead the entire process from start to finish.
Design and Engineering
PMC
Fabrication & Manufacturing
Logistics & Delivery
Contracting
Civil works
timeline
Buildings Rise. Timelines Shrink.
The nature of Modular Solutionss results in buildings that are built at far greater speed while accommodating custom options and without compromising on quality.