MEP (Mechanical, Electrical, Plumbing)
A full suite of solutions
Optimal MEP
Adapting complexity into efficiencies
In partnership with our MEP manufacturing partners, we have developed a range of MEP products that we use in producing our modules. The components ensure a higher-quality end product and faster manufacturing and onsite installation.

electrical
The modDsys process for the electrical system allows for a faster, cleaner and less costly installation of all electrical works, future-proofing any upgrades and/or maintenance.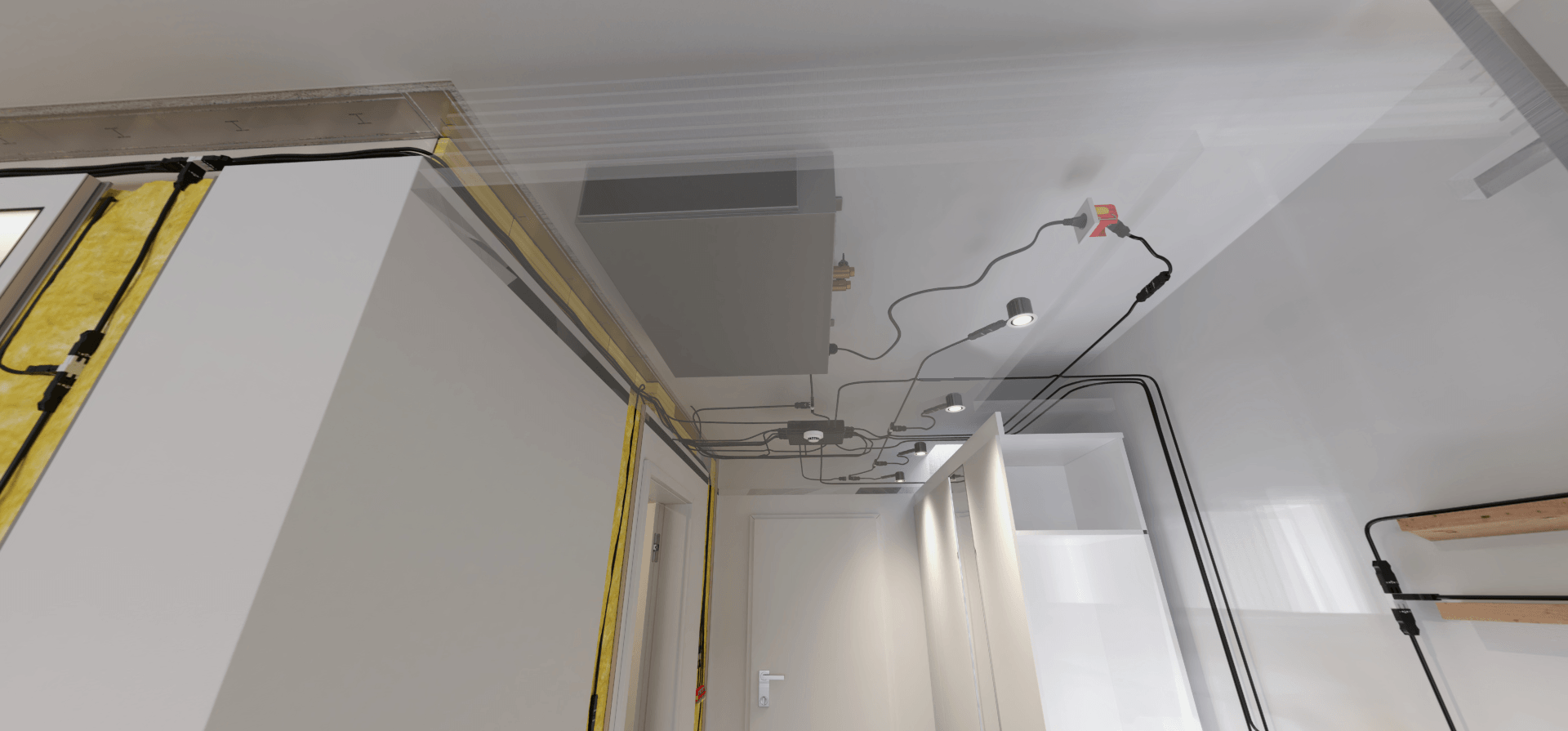 Lighting and LVE
Our smart lighting POE system, developed in partnership with Zadeh Controls, is a well-engineered solution for all building types and uses. The low voltage system can utilise renewable energy and can be upgraded to a fully automated system.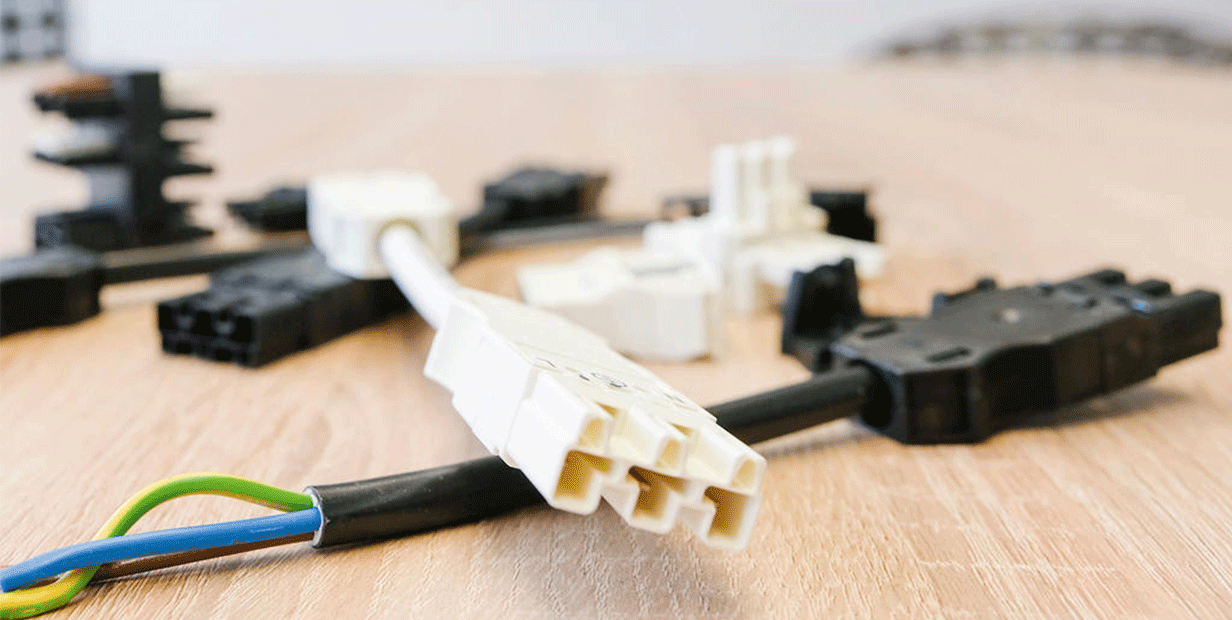 power
In partnership with WAGO we set up a modular electrical connection in each module and across the final building resulting in a faster and better implementation of electrical works.

plumbing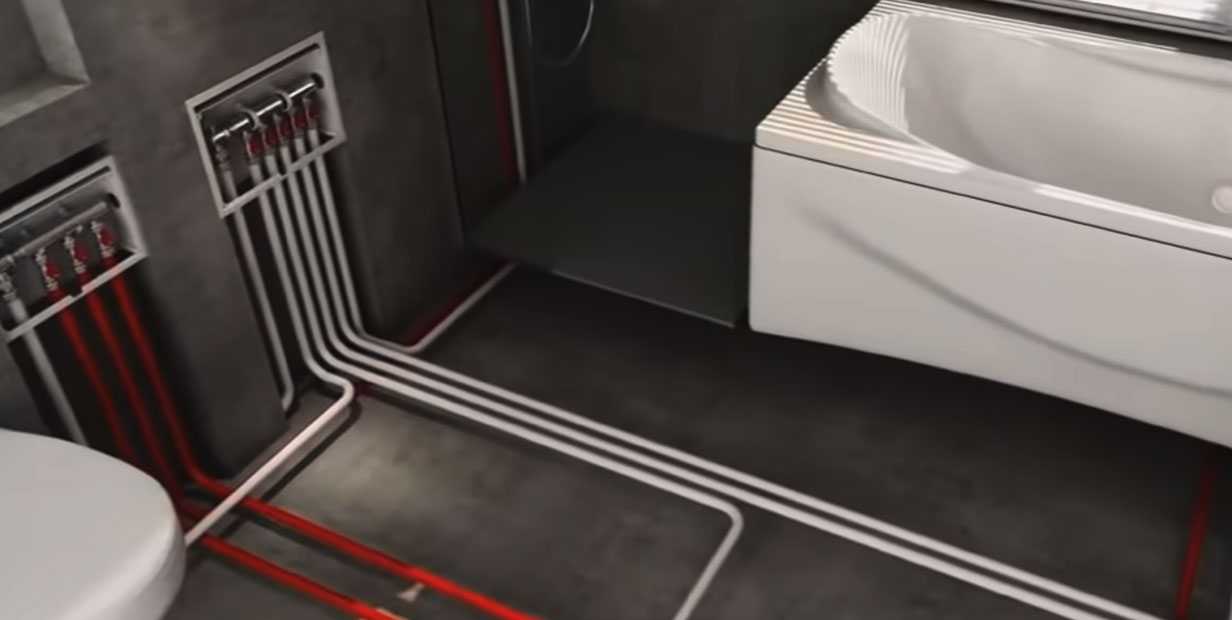 Longevity & Serviceability
Our continuing partnership with one of the largest manufacturers of PEX piping has allowed us at modDsys to optimise our approach to plumbing works, ensuring longevity and serviceability.
key facets of our technology