Why Modular
Experience Tomorrow's Build Today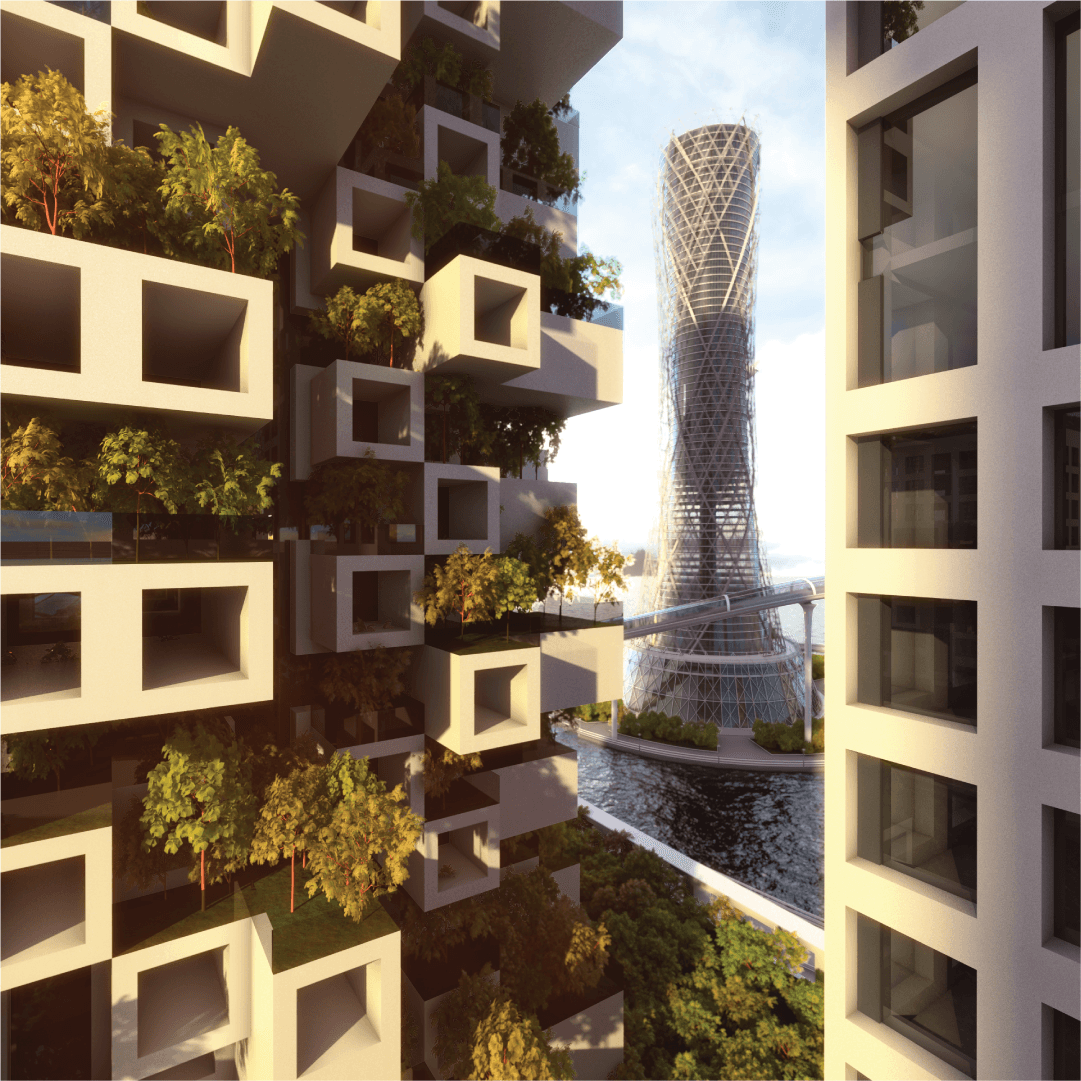 Advantages
faster, stronger, safer and better
Modular Solutions is the process of using prefabricated units or modules that are manufactured offsite and assembling them into a symbiotic whole onsite to build buildings at scale. Manufactured in a controlled environment across an optimised production line, they yield superior quality standards and better built structures.
The modular process also decreases build time, reduces labour cost, eliminates delays common to traditional construction, eliminates waste almost entirely and requires less energy and transportation. Further, it allows for bespoke design options and flexibility of use, ultimately making it the industry standard of the future.
Why Container
Revolutionizing Modular Solutions with Shipping Containers
Conceived as modular units, shipping containers make for a parallel alternative to Modular Solutions. Built to be durable, able to withstand the elements and stand the test of time, they can be quickly and easily converted to liveable spaces that are energy efficient, eco-friendly and less costly to build.
Shipping containers also allow for great design flexibility with builders able to arrange them in endless configurations to fit both design and client requirements. They can even be stacked to create multiple floors.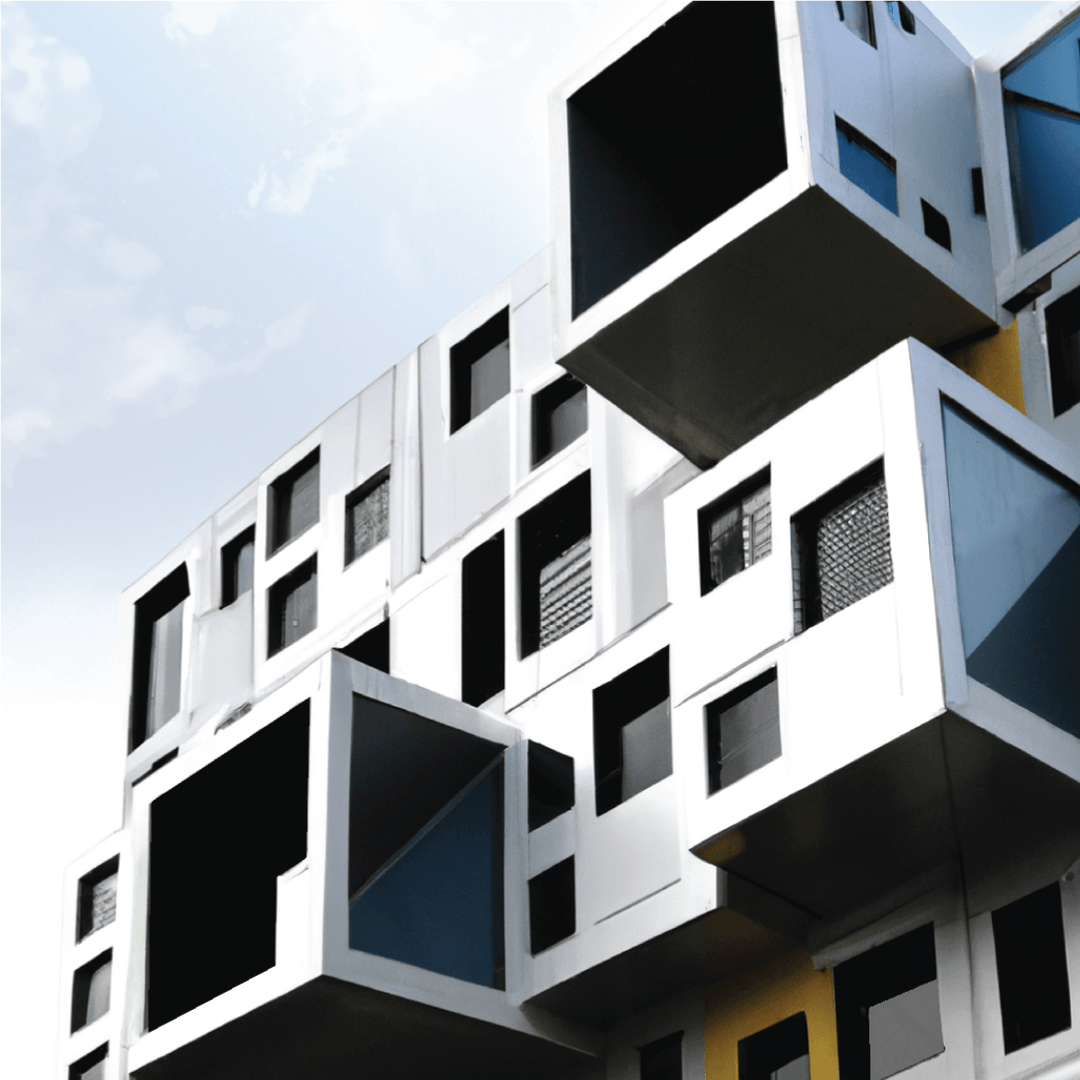 Achieve more with modDsys

quality
Modules are manufactured in a controlled environment within a stringent quality management system allowing for higher quality outcomes than traditional construction methods.

Cost Effectiveness
End-to-end manufacturing across an optimised production line combined with the parallel construction occurring onsite and offsite result in greatly reduced costs.

Quicker Return on Investment
Our modern Modular Solutions method allows us to complete projects in half the time so you can launch to market and recoup your investment faster.

Flexibility
Flexibility is primary in ​​everything we do, from the nature of our solutions to the spaces we ultimately create. We can execute to the last detail based on the design or concept provided by the client.

Sustainability
Advancing from eco-consciousness to positive ecological impact, our controlled and offsite manufacturing process ensures less waste, less environmental disruption and less pollution.
Minimal Disruption
Because up to 90% of the project is completed offsite, disruption and disturbance caused to the surrounding environment is minimal.
FAQ
You Asked. We Answered.
Discover the answers to our most frequently asked questions.
How are modDsys' systems unique?
Are Modular Solutions materials of lesser quality than traditional materials?
What is the lifespan of a modDsys modular building?
How many modules per day can modDsys produce?
What is the R Value of your insulation system?
Do you have an in-house Design and Engineering team at modDsys?
What kind of façade options are available?
Is Modular Solutions safe from the elements?
What are the benefits of using Modular Solutions?
How Can We Help You?
Have more questions for us? Get in touch. We are happy to help.