We are thrilled to announce that the "Overview of Middle East Hospitality Projects & the Modular Future" event, held in Dubai on May 22, 2023, was a resounding success. The event was fully booked, attracting esteemed attendees from the hospitality sector, eager to gain insights into the dynamic Middle East hospitality industry and the future of construction.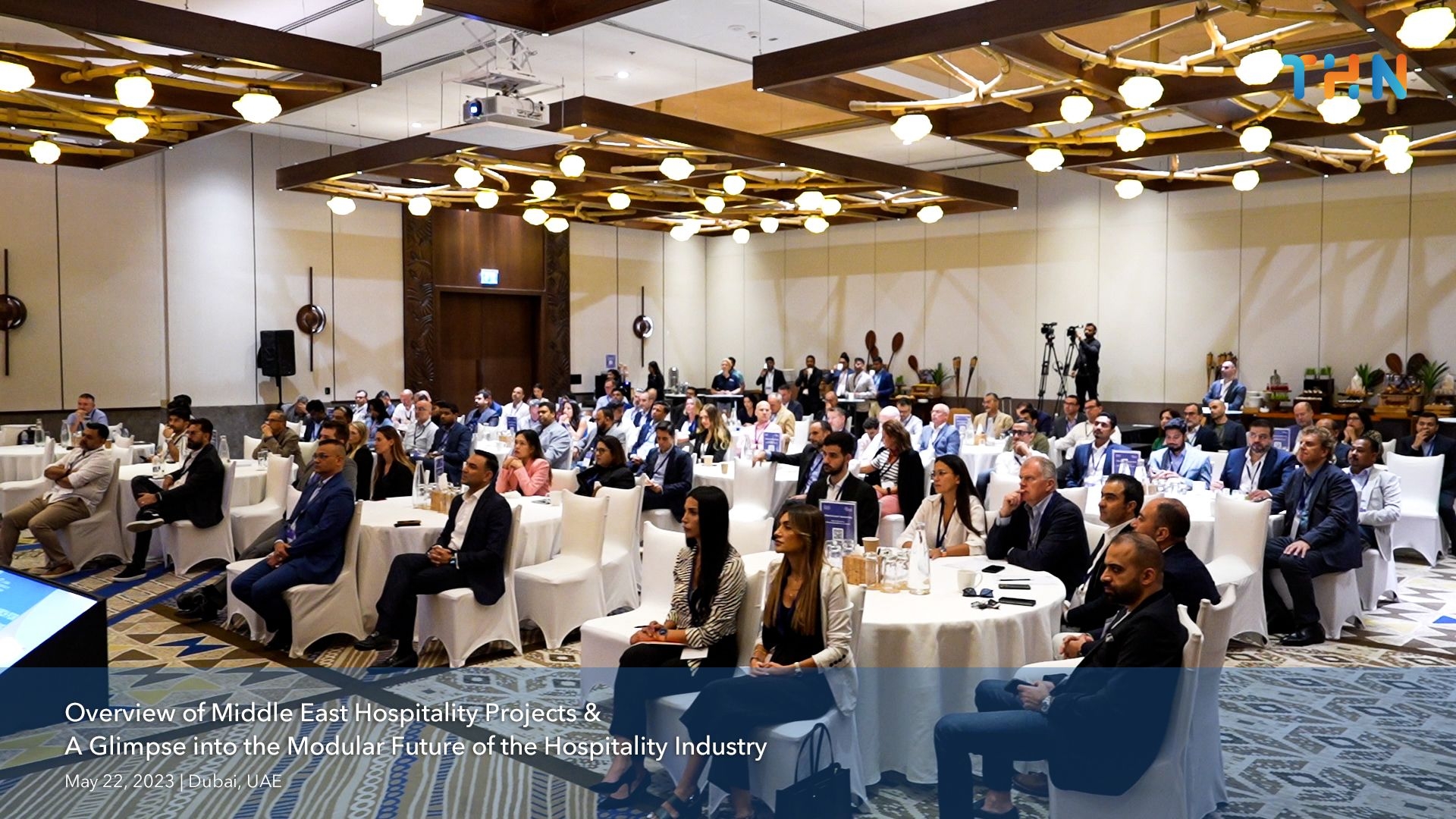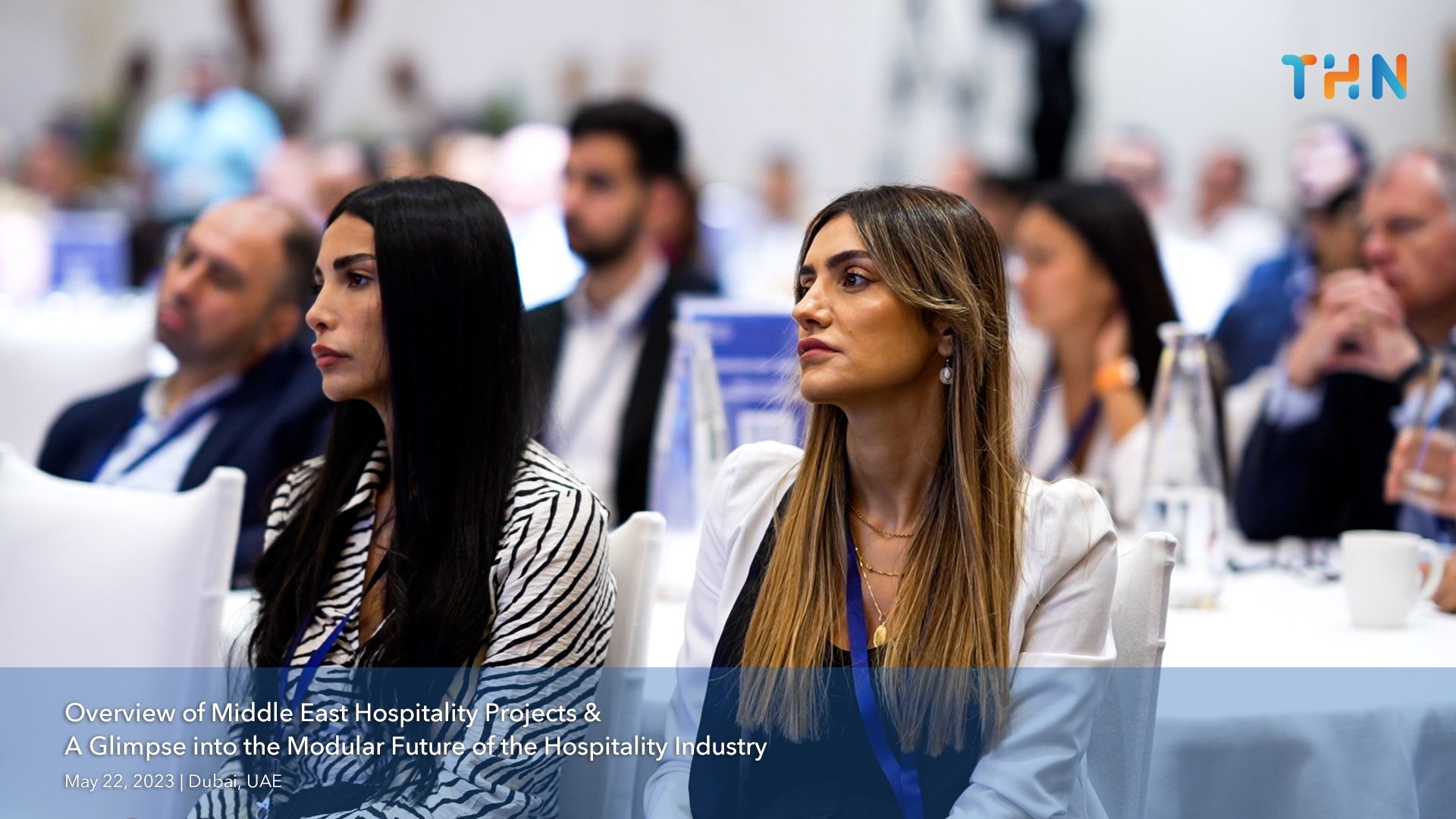 A noteworthy moment of the event was a presentation given by Joshua Coetzee, a Modular Building Specialist employed here at modDsys.Joshua shared his extensive knowledge on modular solutions and their processes, offering valuable perspectives on how this innovative method is set to revolutionise the hospitality industry. Joshua's presentation was met with great interest as he detailed the top 10 benefits of modular solutions for the hospitality industry:
Safety: Modular solutions provide a safer working environment with less manpower on site.
Faster construction time: With fabrication done in the factory and only assembly on site, projects are completed faster.
Reduced costs: Less time in construction and lower site costs contribute to overall cost savings.
Increased quality: Built in a controlled environment with more quality-controlled mechanisms, modular solutions ensure superior quality.
Efficiency: With fewer variables in the factory, the process is highly efficient.
Sustainability: The selection of materials is in line with LEED requirements, making modular solutions a sustainable choice.
Innovation: Modular solutions utilise the latest technologies and methods.
Environment impact: Modular solutions result in reduced onsite air and noise pollution.
Work welfare: An enclosed factory provides an employee-friendly work environment.
Manpower efficiency: Assigned tasks on production lines improve manpower efficiency.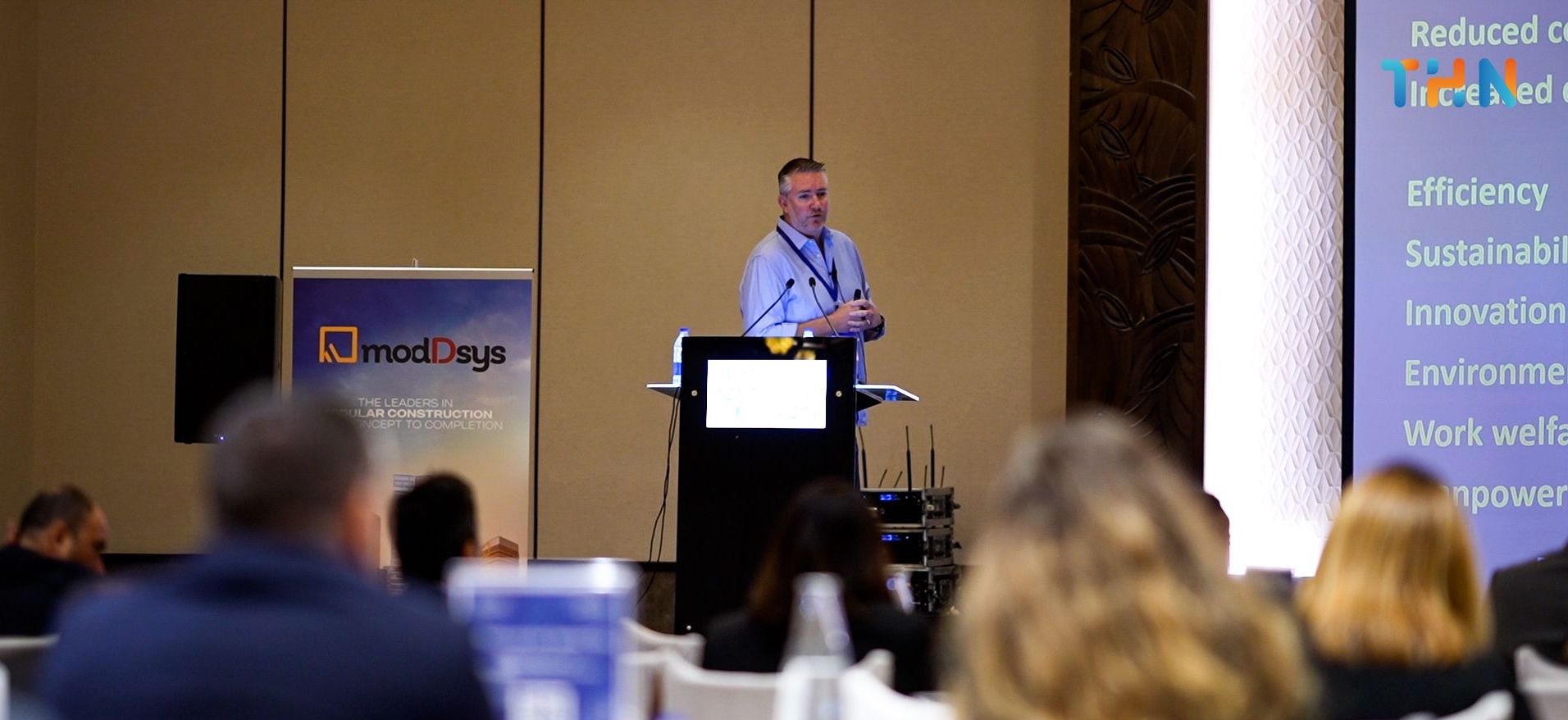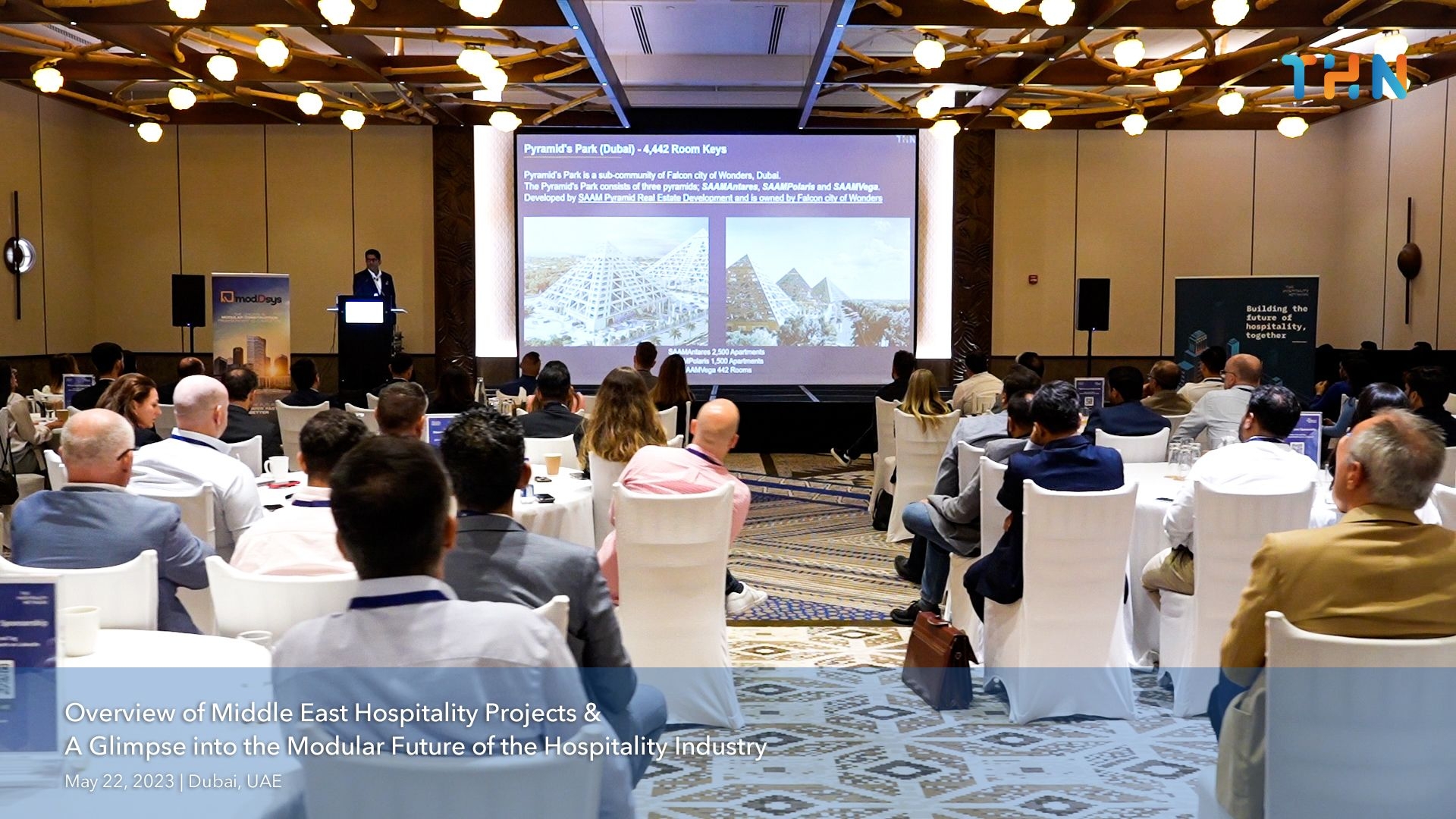 His insights into modDsys' unique approach to modular solutions further underscored the potential of this innovative method in overcoming the challenges of traditional construction methods and redefining the industry.
The event served as a platform for industry professionals to gain a deeper understanding of the evolving hospitality landscape in the Middle East. It also allowed attendees to witness the modular construction process firsthand with a factory tour at our modDsys facility. As part of this modDsys factory tour, participants were granted a unique opportunity to witness firsthand the intricate process of modular solutions. This experiential understanding allowed them to gain a deeper and more comprehensive understanding of the various advantages and benefits discussed during the event.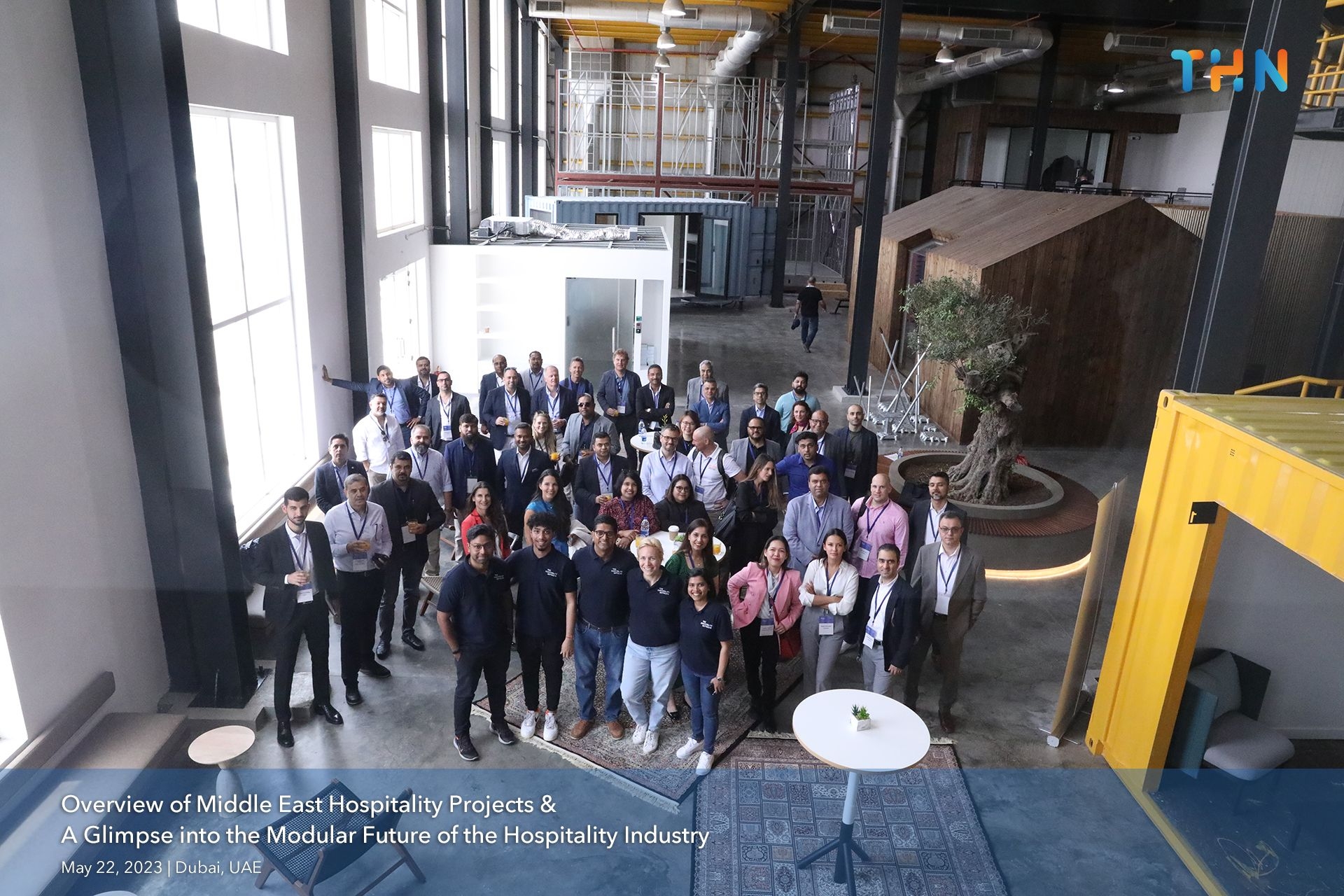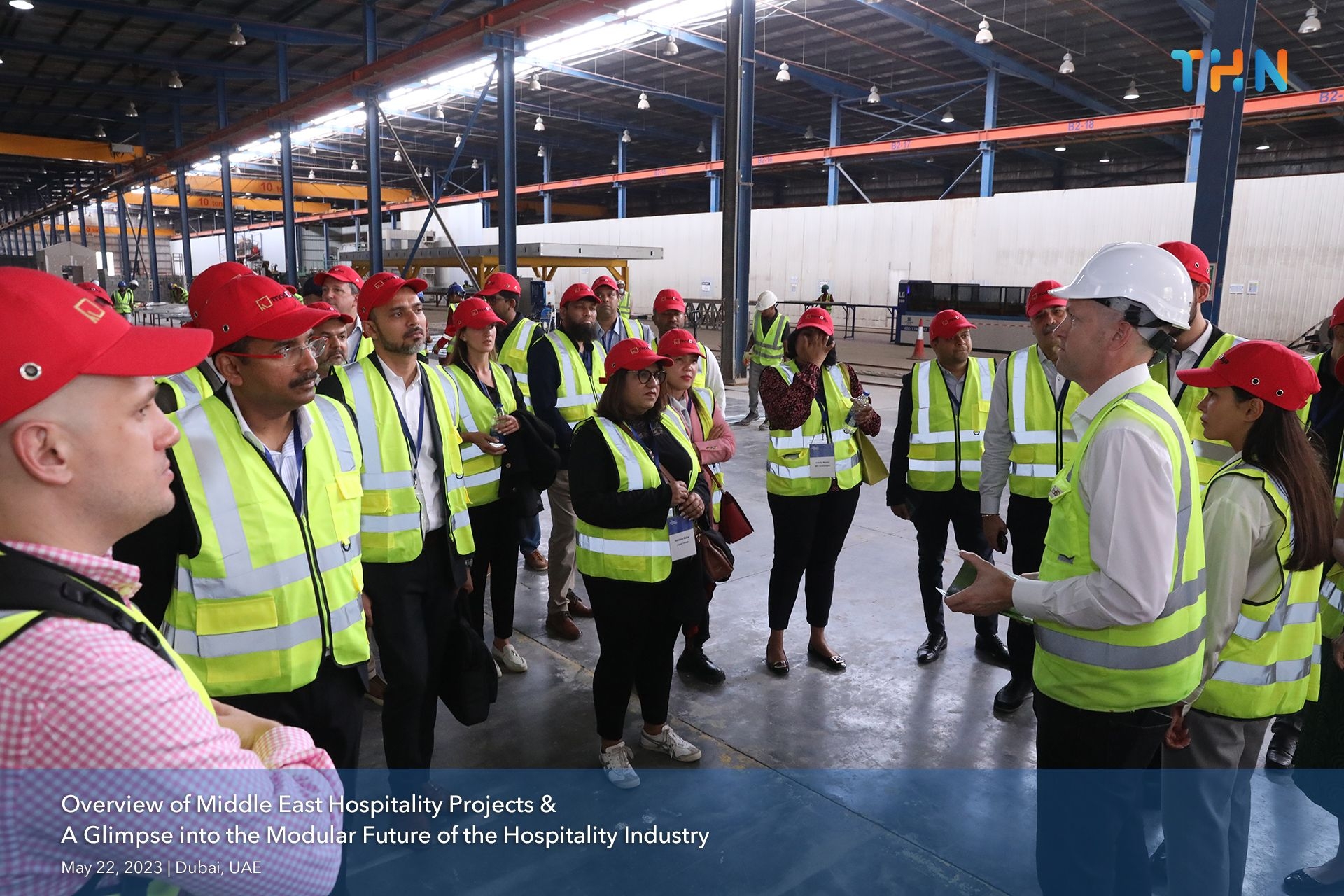 We are excited about the future of Modular Solution in the hospitality industry and look forward to continuing to lead the way in this innovative field. To stay updated on our latest developments, be sure to follow us on social media.