Why Real Estate Developers Are Embracing Modular Solutions
In today's rapidly developing world, staying ahead of the competition while delivering quality projects on time and within budget is crucial. In recent years, a revolutionary approach has emerged that offers numerous advantages: modular solutions. The benefits of the building method speak for themselves. Lower costs, accelerated schedules, greater predictability of time and budget, and improved building quality make modular solutions a smart alternative to traditional methods.
These benefits are especially true for major industry sectors, such as real estate development, where a unique potential to streamline projects with a degree of repetition rather than focusing on large builds that are created only once exists. Unsurprisingly, real estate developers are driving change with the promotion of modular solutions as a rapid, flexible, cost-effective and sustainable alternative to traditional methods.
A key advantage of modular solutions lies in their expedited construction times. Since the approach involves building components off-site in a controlled factory environment, the need for on-site labour is reduced and allows for work to be completed faster, in some cases by up to 50%. This is particularly important for real estate developers who are looking to maximise their return on investment (ROI) promptly. These shortened timelines can essentially reduce risk by minimising the amount of time the developers' capital is invested in unoccupied or developing land.
Modular solutions also offer greater design flexibility compared to traditional methods. This flexibility of modular solutions allows real estate investors to create structures that are both functional and aesthetically pleasing, while also maximising the potential for return on investment.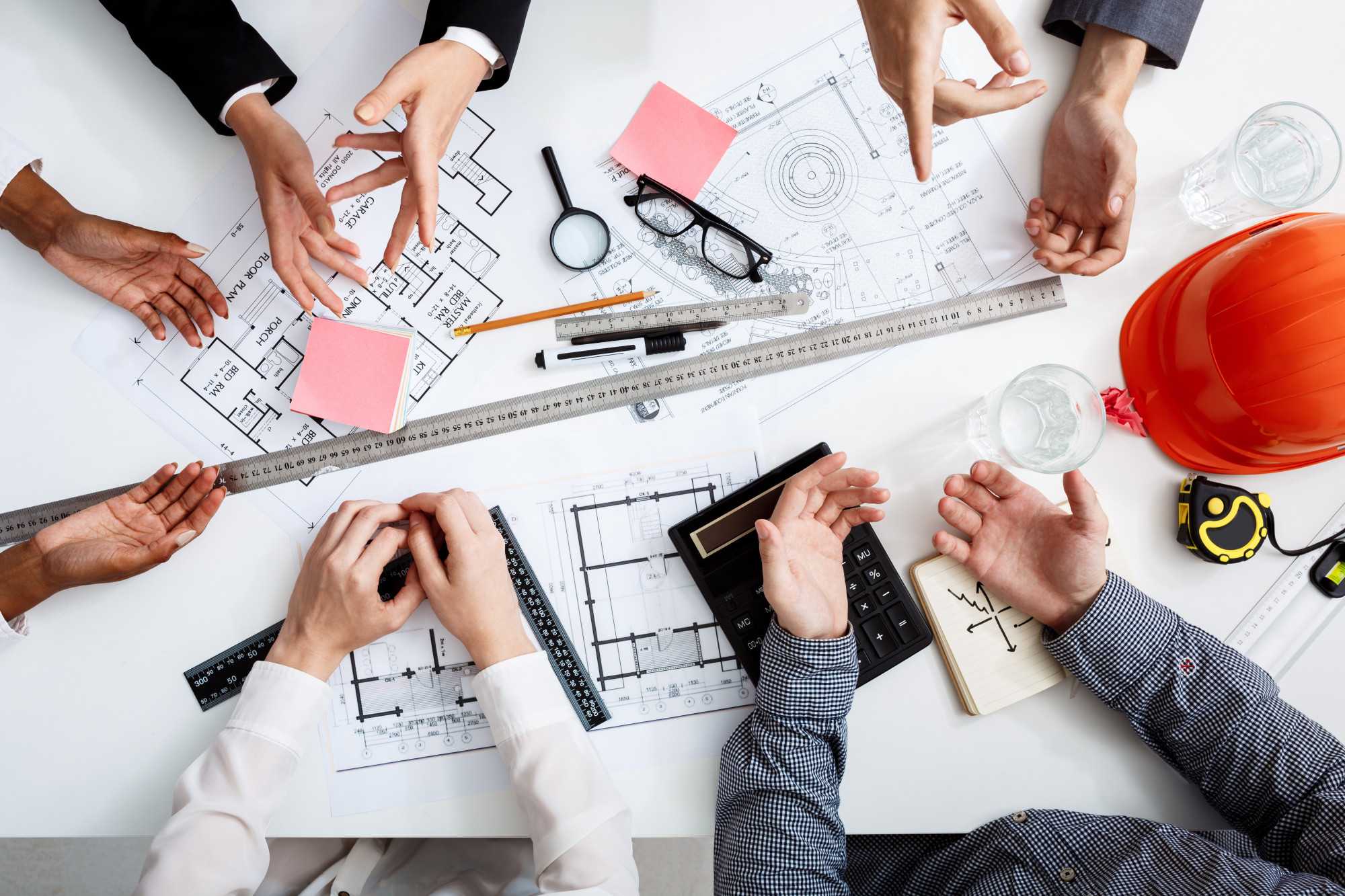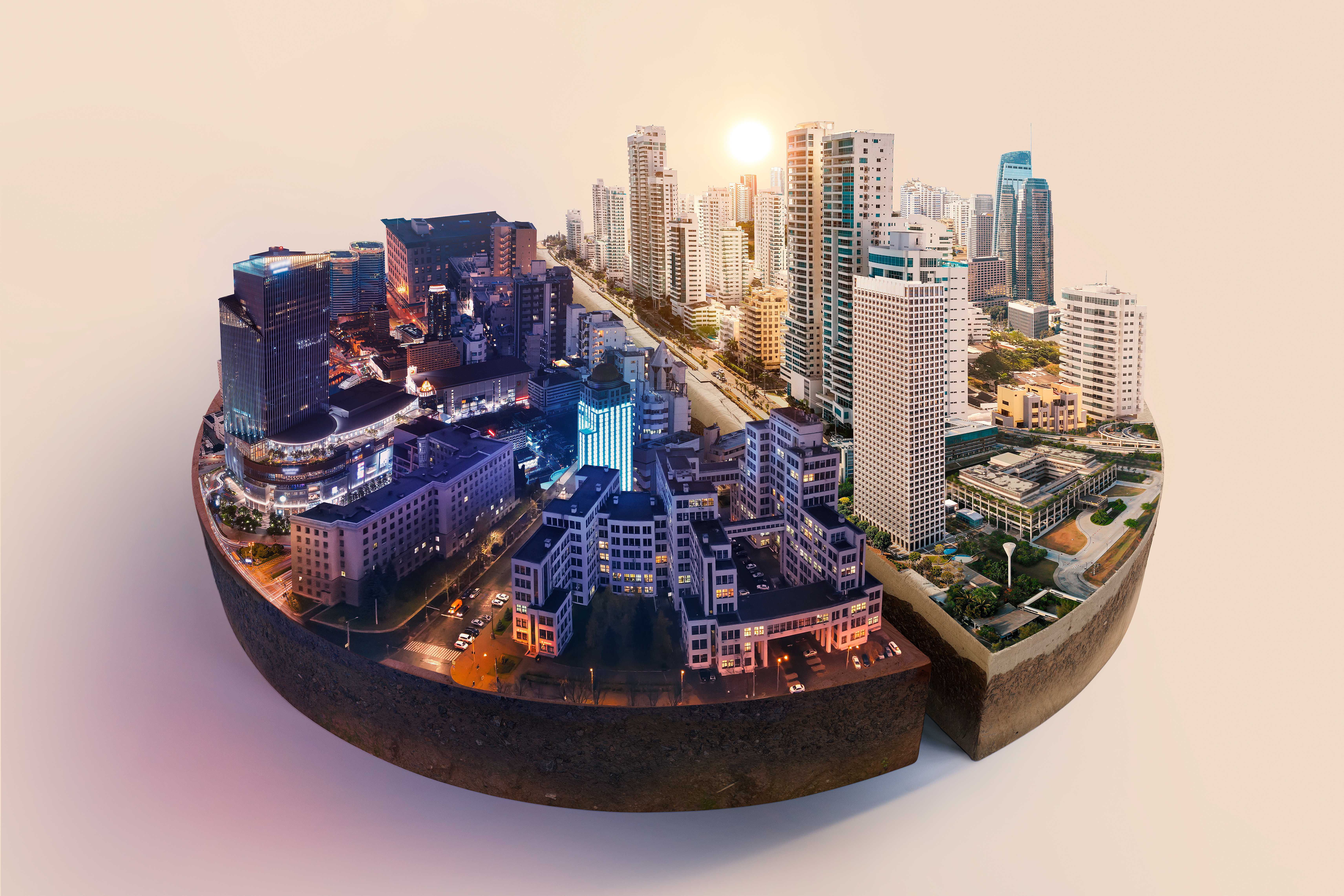 Working with innovative technology such as BIM (Building Information Modeling), developers can establish standard plans with their own unique set of product offerings. These specific layouts or components can then be tailored to their customer's needs and then offered to other customers with similar requirements. This enables developers to scale their product and meet customers' needs with a known quality offering instead of having to constantly design from scratch. Thence both developers and property owners are likely to have more confidence in a product that already resonates within the market. According to "Voices of Infrastructure", a 2019 report from McKinsey & Company, it's this flexibility and customizability that real-estate developers must optimise to utilise modular solutions successfully.
Modular solutions are revolutionizing the hospitality industry by unlocking greater speed and efficiency. The rise of these innovative approaches has transformed hotel construction, allowing projects to be completed in record time and minimizing disruptions. Additionally, modular solutions promote sustainable efficiency, reducing waste and carbon emissions.
Modular solutions are a cost-effective, efficient, and sustainable method of building structures that have emerged as a game-changer for real estate developers. With its numerous advantages over traditional methods, it is at the vanguard of the construction industry revolution. As more people put their money and faith into the approach, modular will continue to grow in popularity and continue to create unique real estate loved both by developers and homeowners alike.
Are you ready to leverage the power of modular solutions and reshape the future of your real estate projects? Embrace this innovative approach that's revolutionising the construction industry. Contact us today to learn more about how our team can support your transition towards efficient, cost-effective, and sustainable modular construction. Let's build a future together!

Share
Similar posts
Ready to build better?
Build better, safer and stronger at twice the speed when you opt for modDsys' proprietary Modular Solutions methodology.