Embracing Sustainability: The Eco-Friendly Advantages of Modular Buildings
In an era marked by heightened environmental awareness, the construction industry is undergoing a profound shift towards sustainability. Part of this shift necessitates a reevaluation of our long-standing practices. For instance, conventional construction methods often contribute to excessive waste, carbon emissions, and resource depletion. To illustrate this further, the construction industry is responsible for
40% of energy consumption and 36% of greenhouse gas emissions
in the EU. However, the demand for housing only grows over time; an
estimated 2.5 billion
more people will be in the market for new living spaces by 2050. In this backdrop, modular buildings present themselves as a beacon of hope—a key solution to these pressing challenges, embodying innovation and an environmentally conscious ethos
Responsible Material Consumption
Designed and manufactured in a controlled environment with utmost precision, modular buildings truly stand out in their resource efficiency. Minimising waste at every step through streamlined manufacturing processes and exact material calculations, the modular approach redefines how construction materials are used and valued. A core aspect of modular construction is the emphasis on using
renewable and recycled materials.
By leveraging sustainable resources and minimising the demand for traditional materials, modular buildings contribute to a vastly more responsible use of resources.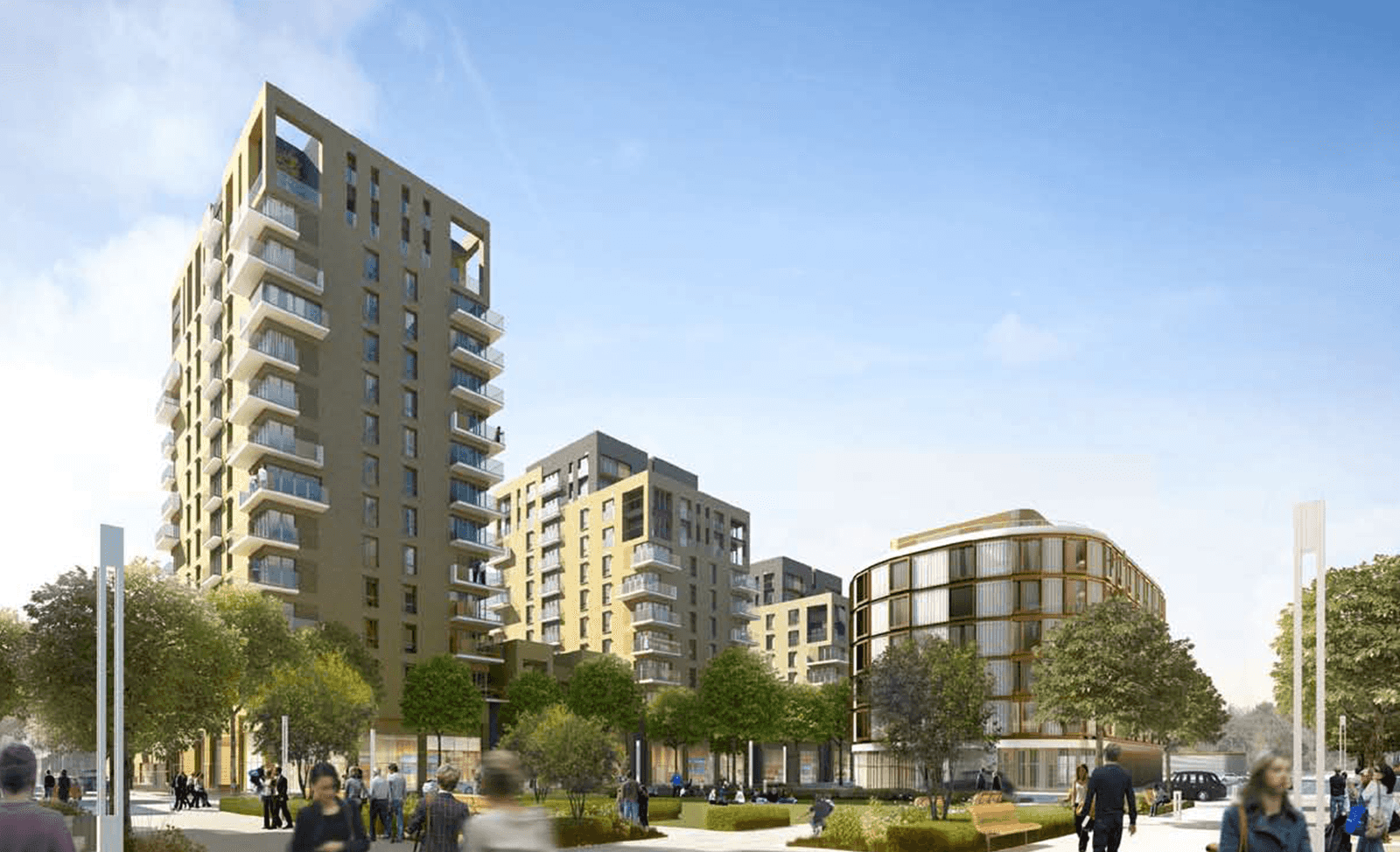 Reduced Carbon Footprints
One of the most compelling advantages of modular buildings is their ability to significantly reduce carbon footprints. In a study conducted by the University of Cambridge and Edinburgh Napier University, modular construction was shown to generate up to
41–45% less CO2
than conventional homebuilding techniques. By manufacturing components offsite and employing energy-efficient materials, modular buildings effectively reduce emissions caused by all activities, from transportation to on-site operations.
Healthier Living Spaces
Modular buildings go beyond structural efficiency; they also enhance indoor air quality. By reducing the exposure of building materials to the elements during construction, potential issues such as moisture-related problems and volatile organic compounds are mitigated. This leads to healthier and more comfortable living environments for occupants. As the world recognises the interconnectedness of environmental well-being and personal health, modular buildings stand as a testament to the construction industry's commitment to creating spaces that are not only eco-friendly but also conducive to healthier, more fulfilling lives.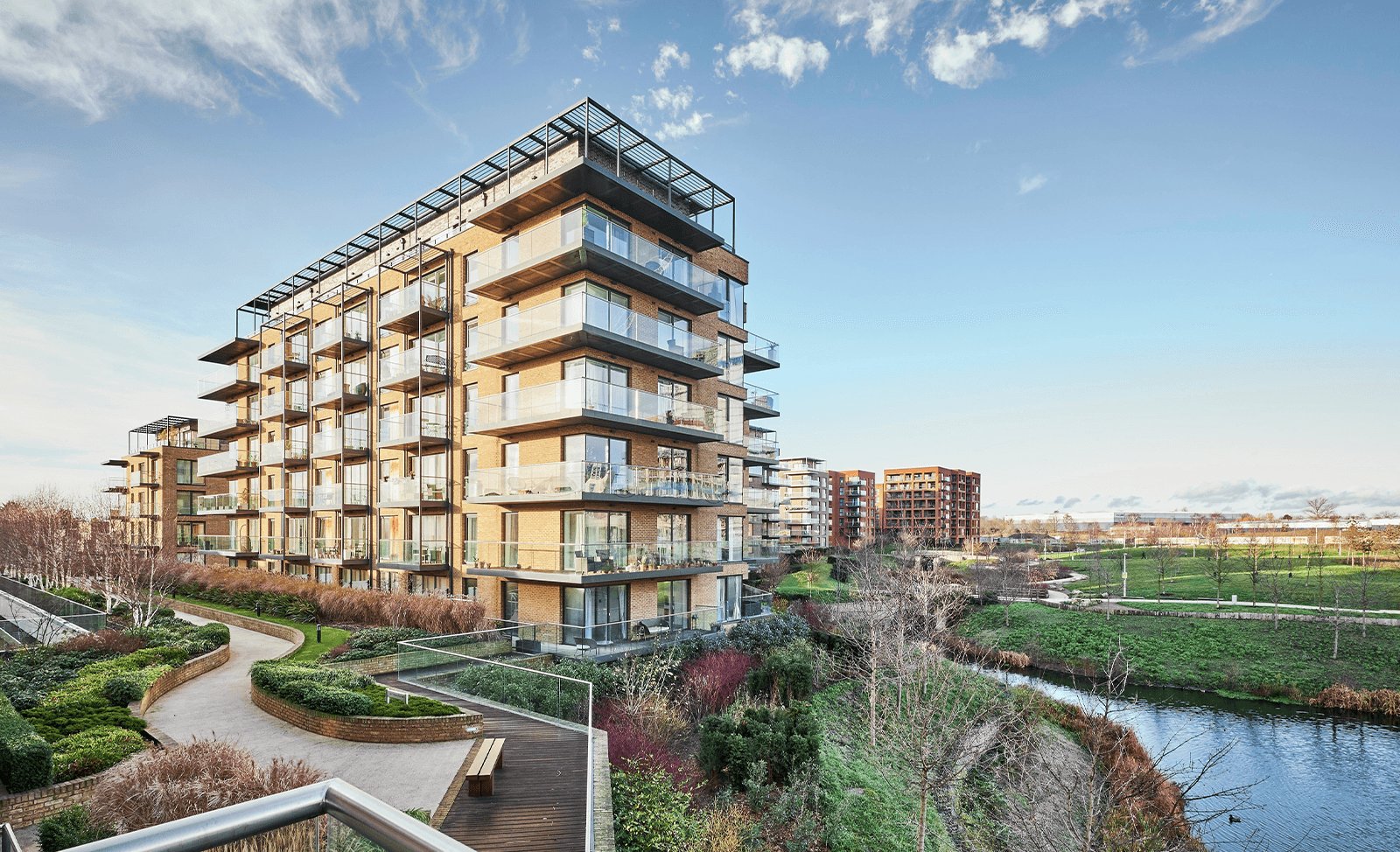 Ushering in a Sustainable Future
The eco-friendliness of modular buildings positions them as a key player in the construction industry's sustainable evolution. Their resource efficiency, reduced carbon footprint, energy efficiency, focus on renewable materials, and improved indoor air quality showcase their commitment to a greener future. As the world continues to prioritise sustainability, modular buildings are poised to play a pivotal role in constructing resilient and environmentally friendly communities.
As we stand at the crossroads of construction innovation and environmental responsibility, modular buildings emerge as beacons of hope. They not only address pressing environmental challenges but also pave the way for a sustainable, efficient, and health-conscious future. As the world accelerates towards green solutions, embracing modular techniques is not just a choice; it's a necessity. If you are considering modular building solutions to enhance the sustainability of your next project, contact the experts at modDsys to learn more.

Share
Similar posts
Ready to build better?
Build better, safer and stronger at twice the speed when you opt for modDsys' proprietary Modular Solutions methodology.