Transportation Challenges in the Modular Solutions Industry
Modular Solutions is a method of building in which prefabricated sections, or modules, are constructed off-site and then transported to the building site for assembly. This method has the potential to revolutionize the construction industry by reducing labor costs, decreasing construction time, and increasing efficiency. However, transportation remains one of the biggest challenges faced by the Modular Solutions industry.
One of the main challenges of transportation in Modular Solutions is the size and weight of the modules. Modules can be quite large, and transportation vehicles must be capable of handling the size and weight of these modules. This often requires the use of specialized equipment, such as flatbed trucks or cranes, which can be expensive and difficult to find.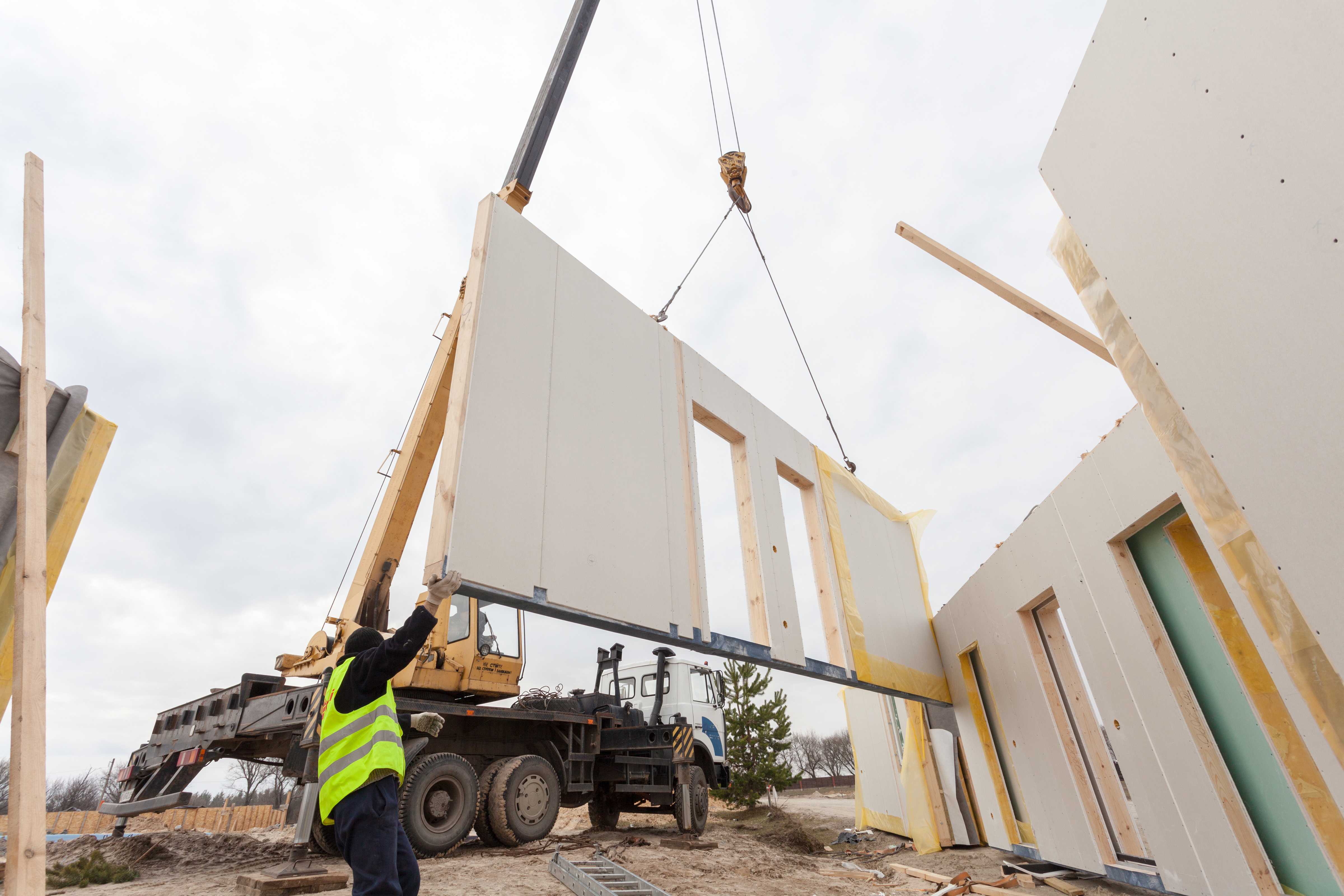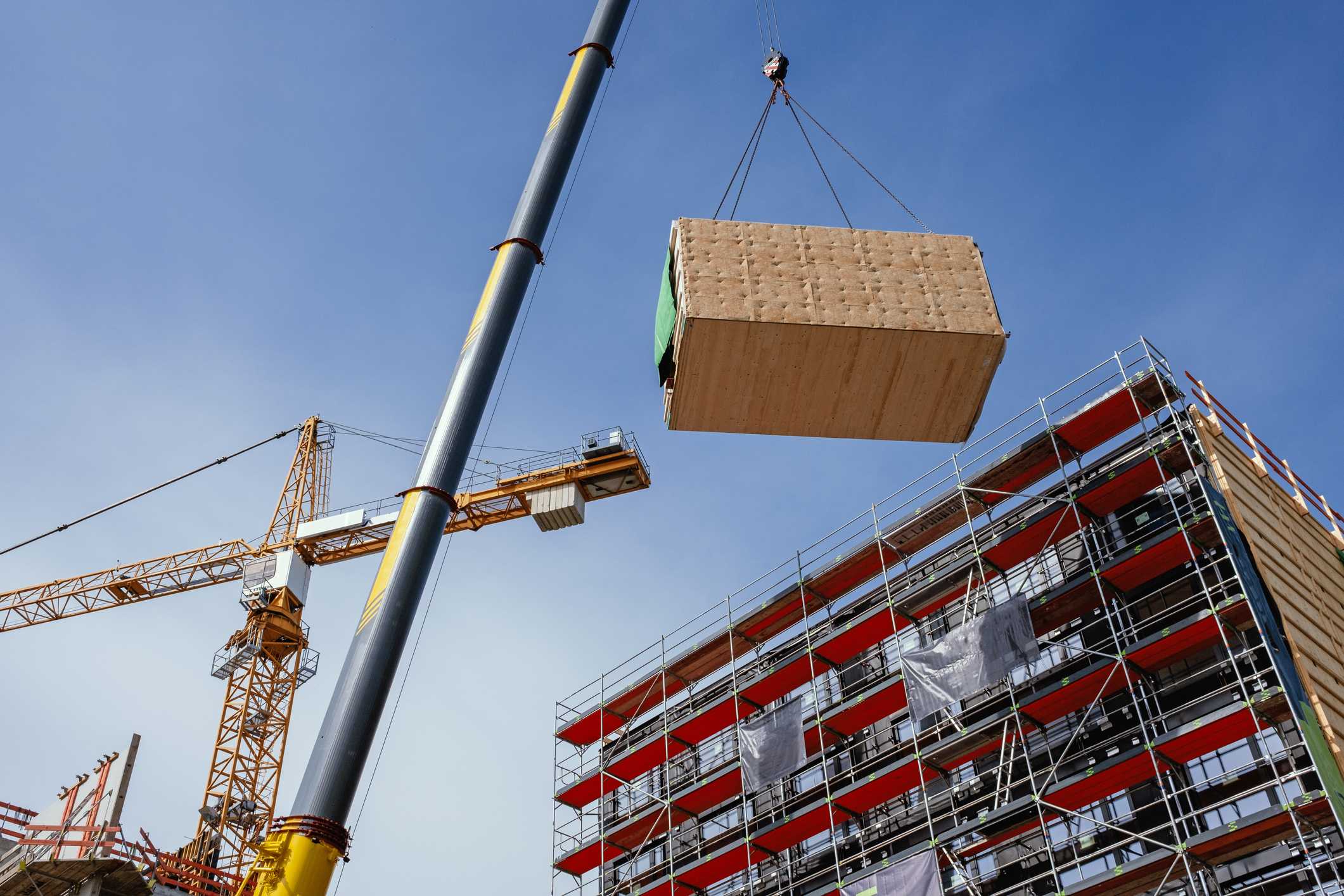 Another challenge is the logistics of transporting the modules to the building site. The modules must be transported from the factory to the building site, which can be a long and complicated journey. This journey often requires multiple transportation vehicles and specialized equipment, which can be difficult to coordinate. The modules also need to be transported in a way that ensures they arrive at the building site in good condition, which can be a challenge in inclement weather or other adverse conditions.
Another issue is the logistics of storage, as the modules are often stored on site before being assembled and some of the modules can be large and heavy, making storage a challenge.
Additionally, the modules must be transported in a way that complies with local and national regulations. This can be difficult, as regulations can vary greatly depending on location. This can be especially challenging for transportation companies, who must navigate a complex web of regulations in order to ensure that the modules are transported in compliance with all laws and regulations.
Overall, transportation remains one of the biggest challenges faced by the Modular Solutions industry. Despite these challenges, the industry is continuing to grow and evolve, and new technologies and methods are being developed to address these challenges and make transportation more efficient and cost-effective.
In conclusion, the Modular Solutions industry is growing and has a lot of potential, but transportation remains one of the main challenges. The industry must find ways to overcome the challenges of transportation in order to fully realize its potential and revolutionize the construction industry.

Share
Similar posts
Ready to build better?
Build better, safer and stronger at twice the speed when you opt for modDsys' proprietary Modular Solutions methodology.